and Therapy Centre
The Edinburgh Alexander and Therapy Centre has been offering Alexander lessons and workshops since 1994.
Conditions where the Alexander Technique has proved useful
Back and neck pain
Stress
Repetitive Strain Injury
Osteoarthritis
Osteoporosis
Breathing disorders such as asthma
Anxiety attacks
Tension Headaches Migraines
TMJ
ME
Parkinson's
Prevention of backache during pregnancy
Recovery from major trauma such as strokes, accidents or operations
Courses Calender 2015
Alexander Technique Introductory Workshops
On the following Saturdays 10am - 1pm:
2015 28th March, 16th May,
25th July, 3rd October
Please Note the Workshop due on the 20th June has been cancelled.
Alexander Technique and the Voice
Autumn Date to be announced.
A one day workshop for those interested in exploring the power of their voice through integrating it with their breathing using the Alexander Technique. For more information or to book contact Richard Casebow
richard@edinburghalexander
This email address is being protected from spambots. You need JavaScript enabled to view it.
centre.com

This email address is being protected from spambots. You need JavaScript enabled to view it.

The cost is £65.
For Counselling Conversations Courses Calender 2014-15
For Health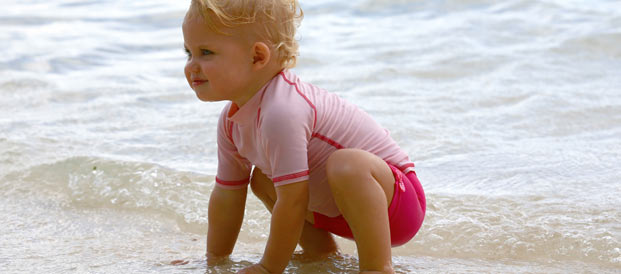 Many people come for Alexander Technique lessons for help with specific problems such as poor posture, back or neck pain, breathing difficulties, osteoarthritis, osteoporosis and Parkinson's (with regard to Parkinson's, AT is now officially recommended by NICE). There is also good research evidence for its effectiveness with back pain that has been published in the BMJ, while there is now also a major study being under taken with regard to neck pain.
Prevention
Alexander Technique helps prevent injury and is often taught in music and drama colleges for this purpose, as well as improving performance. It has also been used at the highest sporting levels not just to prevent injury but for recovery as well. It can be learned by anybody, age is no barrier, nor is existing levels of fitness. All that is necessary is a desire to learn.
Well Being, Happiness and General Functioning
Alexander Technique is not a treatment, it is an educational process that focuses on improving our general functioning. Where general functioning centres on the efficacy of our breathing, freedom of movement and general postural support. By seeking to improve these many of the listed conditions are alleviated and we are left with greater feelings of well-being as a result.
Psychological Benefits
The psychological benefits of the Alexander Technique are less well known but are important reasons in people continuing with a life long practice. They include not just greater feelings of well being, but increasing calmness in stressful situations, confidence in learning and greater control in all situations.
Case Study
Colin's story, which you can read here in his own words, illustrates the interplay between physical and psychological factors that can occur when things go wrong in our lives. It also helps illustrate the power of the Alexander Technique in helping turn our lives around. Not everybody will have such a long involvement with a teacher; some people need very few lessons – Colin's inspiring story though gives a flavour of what is possible when someone has the desire to learn.
I have been a regular student of the Alexander Technique (AT) since August 2002. My background is in electronic engineering in which I served an apprenticeship before going on to gain an honours degree. My interests were wide and varied and included playing guitar and sound engineering, restoring classic cars and motorsport, as well as participating in various sports.
In 1994, I was involved in a car accident in which I suffered a brain trauma, which left me with a neurological condition, dystonia resulting in my neck muscles being in constant spasm. The resulting chronic severe pain saw me more or less abandoning all my interests in an attempt to cope with my condition